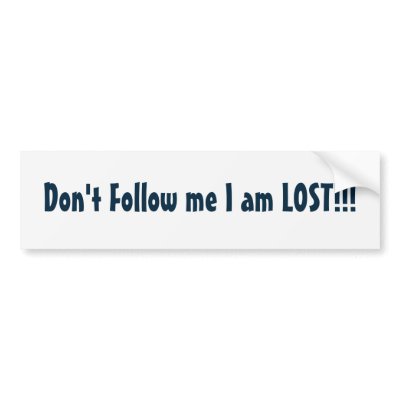 Today we got a grooming session.
Fine!it's my fault fr dressing like a pondan.
Tp rasanya semua KG jadi pondan lah hari ni…
apa yg saya x faham ialah...
ok!!first diorang kata anyone who
got no theme,maybe kena naik stage..
so,i wear a long skirt...
walaupun nampak macam pondan sangat..
huhu!!(pakaian org punya da...)
nasib baek x kena asma...
da lah x bawa 'pistol' itu..
0987 merangkap isteri kepada 3456,
Turns out to be a very

gorgeous

woman.
We requested fr her to be make-over.
And the theme is, her own wedding day.
Nasib baik her

husband

is nt there,
Kalau x, x taulah jatuh cinta pandang ke berapa entah..
Tp,mereka berdua mmg sgt sweet pn.
Hari ni,mike2 ni DARE saya…
Ingat susah ke nak buat benda2 tuh??
1.Say HI to a few person.
2.Campak 3222 punya shawl ke bawah..
Yg paling best ialah the second dare lah..
Padan muka..ingat

najihah farhana

takut ke??
Sorry lah…kalau nangis tadi,
Lantak hanglah…cheq mmg buat x taw je la..
Tp,thanks lah kepada budak2 K3.
Anda semua sangat boleh jadikan

geng

..
Ouh2…sedihnya balik hari sabtu..
p/s:bueno sangat sedap!!hihi!!