Assalamualaikum.
Alhamdulillah,
we won silver..
like what i predicted.
coz my group lack of some thing,
to get the gold.
anyway,
my kakak pun nak baliklah minggu ni..
so,bila dia balik,
mesti la i nak balik juga kan??\
hehe!!
the prob is,
my ibu x kasi i balik dah.. :(
coz i'm not studying if i'm home..
u know,
internet kan sangat best??
haha!!
dan baju memang dah seminggu lebih
berlonggok je kat bilik..
kalau tunggu beberapa minggu lagi,
memang berhabuk la kan??
haha!!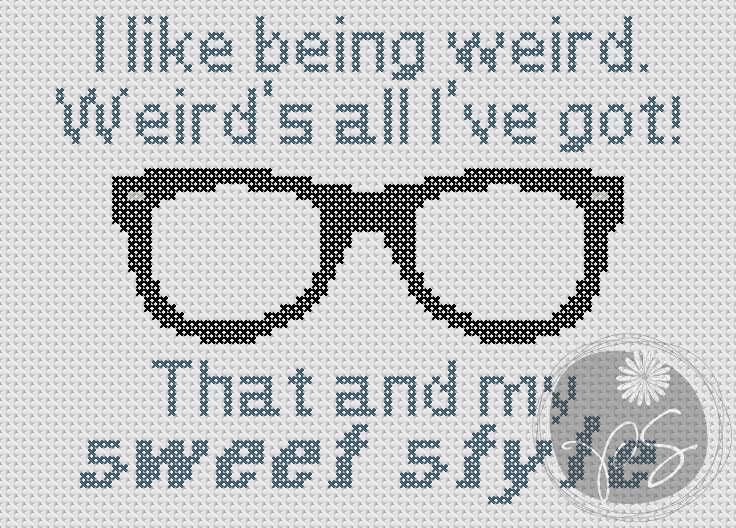 pemalas punya N.. ;)
anyway,da~
sekian, terima kasih. XD