Assalamualaikum.
so,yesterday,
i almost had food poisoning.
thanks to tomyam paling masam di dunia
yg dimakan kelmarin..
haishh!!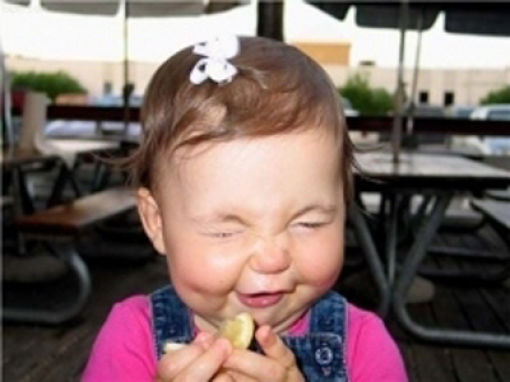 anyway,
x sabar nak balik..
nak makan lagi banyak!!
yeay!!
hmm..
my teacher said tht,
"
dalam kelas ni, yg nampak matang sikit macam,
N, .......................
"
and i was like,
seriously?
btul ke ni..
ok, cikgu la orang pertama kowt?
no one ever said tht saya ni matang..
even my parents pn..
haishh~
maybe, my characteristic here nampak macam matang kowt..
since i've recovered from my gedikness..
remember,
i told u that i want to change,right?
_________________________________________________
was i really harsh to u?
u wouldn't care pn kan..
haha!!
_________________________________________________
so,da~
sekian, terima kasih.. ;)