Assalamualaikum.
So, here's the story..
The first part happened on Monday,
When I was walking alone as usual,
to the kedai asas..
then, there's these bros at the bus stop.
Sibuk nak berbasa basi pula..
Orang nak cepat,huh~
They asked le name,
So I just said farhana..
Usually I used lily..
But I was catching up with time..
So, malas nak fikir..
I was hungry and went to the café to buy
Maybe, mee goreng?takeaway je pun..
While reading some pai notes,
A bro came and here's the conversation..
"adik ni farhana kan?"
"hmm..kenapa?"
"adik ada phone tak?ada kawan abang ni
nak kenal"
"oh.saya duduk asrama la,tak boleh bawa.."
Penipuan kali pertama..
"kalau abang panggil kawan abang tu
duduk sini boleh?"
and I was thinking..
macam xde meja lain je pn..
but I replied anyway,
"oh,saya cam sibuk ni..lain kali ke??"
Penipuan kali kedua..
Ingatkan, nak je cakap tak berminat..
Tapi, orang zaman sekarang kan..
Ramai dengki2 belaka..
Tapi saya x menuduh la dlm hal ni..
Cuma berjaga-jaga saja..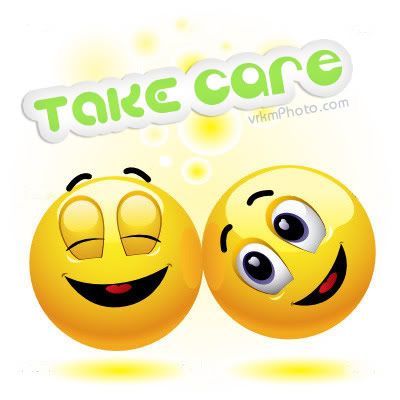 Dengki sikit,
Mulalah santau la..
Simbah asid la..
Haishh~
X taulah apa yg x puas hati sangat..
Dan disebabkan I felt
insecure
,
Saya pun berdoa la agar ada orang datang…
Phew!!alhamdulillah..
dan tetiba nampak la kelibat kawan2..
Ada gak penyelamat..haha!!
Tetiba teringat peristiwa last year.
Ada lah seorang ni nak menghantar santau kepada saya.
Astaghfirullahalazim..
Nauzubillahiminzalik la..
Nasib baik la ada classmates yang baik lagi budiman.
Tolong la backup..
Lpas tu tolong ajar cara2 nak hindar dari disantau..
Alhamdulillah..
It's not like saya ni gedik2 nak bagitahu semua orang.
But u see, I have this anxiety that,
Who knows what might happen to me kan?
So, pliz…
If I'm not acting like the usual me,
Then, something is wrong..
Tolonglah ubati saya ye..terima kasih.. ;)
Minx no phone tu,
Not a big deal sangat..
But when that person knows your name,
And recognize your face,
That's creepy…
(setelah beberapa hari kowt..
Saya telah lupakan kisah di bus stop tu)
Main point is,
Saya memang x suka nak kenal2 ni..
Unless there's any purpose la..
Bukannya sombong,
But it's an allergy..
Saya agak geli dengan the situation..
So,da~
Sekian, terima kasih.
Thanks fr listening.
I don't want to live a creepy life.
I only want to be happy, insyaAllah! ;)