Assalamualaikum.
ada apa pada temerloh?
it's a very
nostalgic
place..
kenangan dulu2..
yang meninggalkn kesan sampai sekarang.
bt i hide it, obv!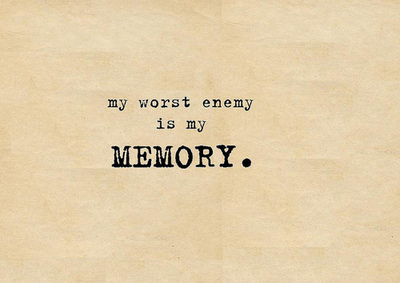 well,
during the trip to hukm,
my teacher and this friend
suddenly,
teringat plak when i was in standard 2 kowt?
nt so sure coz i had
amnesia
back then.
temerloh really teach me a lesson la...
ALWAYS be patient coz if u don't,
something bad might happen..
haha!
the story goes this way...
well,my family went to my mum's friend,
had a night at her house.
so,it was maghrib time.
i was waiting very impatiently in front of the toilet.
there's this boy, anak kawan ibu saya itu...
lambatnya beliau mandi...
btw,he's a year older than me..
tensionnya menunggu..
maklumlah,
budak2 yg x bersabar..
dah start la kan menghentak-hentakkn kaki...
sorry,bt i'm nt really a
good
kid back then.
if i was,
xde orang yg akan nangis kalau main kejar2,
or wtv dgn saya..
haha!
anyway,
30 minit kemudian,
beliau pn keluar.
dan saya trus masuk,
dan LALU terjatuh...
ala,tp sebab da biasa jatuh di mana2,
i just did nothing je lah kan...
trus ambil wuduk..
x perasan dah berdarah-darah da...
haha!!
keluar toilet,
tetiba rasa
pedih
kat my face.
then,i asked my abah.
he said ada luka..
so,i was like,
ok!
tetiba besar plak..
haha!!
trus pergi the nearest clinic.
x kena jahit pun..
just kena tampal dengan gam ke cream mende tah.
x ingat...
first time ar kan kena cam
truk
gak?
that's why la i had this scar on my face.
tp,naseb baik xde orang
perasan
!
haha!!
so,da~
skian,terima kasih. :)
p/s: that's also one of the reason why i hate taking pic,
sometimes!haha!!